Coronavirus - Message from our Hospice Director
1st April, 2020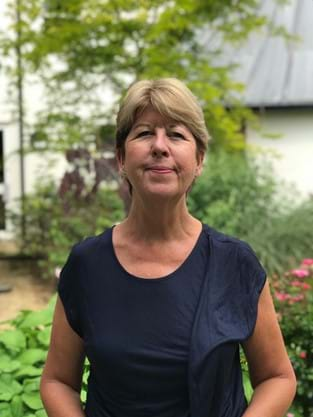 Hello from all the team here at Les Bourgs Hospice as we work through the most challenging times most of us have ever seen. We really appreciate your ongoing support in whatever way that may be as we face a dramatic downturn in our income following the cancellation or postponement of three of our key events and our charity shops being forced to stay closed. It is estimated that based on 2019 figures this could be a loss of up to £140k of income over a three month period. This all comes at a time when our running costs have also gone up due to paid staff being employed to cover some of the key roles that our volunteer workforce would normally carry out and when key infection control supplies and equipment have also had to be purchased.

Despite all of this, we are all determined to keep going to continue providing essential specialist care to patients suffering from life limiting illnesses and support to their families whilst also ensuring the safety of our staff in order for the people of Guernsey to be proud of their hospice.

We look forward to reopening our charity shop doors once again and holding some of the fundraising events that we have had to put on hold as soon as it is safe to do so. Until then keep well and look after one another.

Jo
Make a Donation
Thank you very much for supporting and helping Les Bourgs Hospice. We rely 100% on your support.
Donate Now
Upcoming Events
Find out what events are coming up in our events calendar.
Find out more
Sponsor Someone
Do you have a friend raising money for Les Bourgs? Sponsor them today.
Sponsor online now