Win a chance to get your name in print
18th September, 2021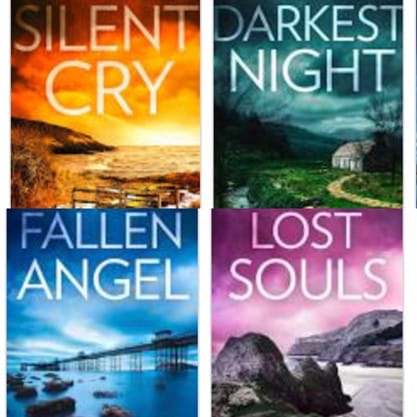 Local author and International Bestseller Jenny O'Brien is giving a unique chance for you to name a character in the next book of her Detective Gaby Darin series. The individual is a lawyer and can be male or female. The book is due for publication in May 2022.


If you would like your name in print or need an unusual gift for the person who has everything this is your chance!
Please email the value of your bid and nominated name to tickets@lesbourgs.com
Bidding closes at midnight on Sunday 26th September 2021.

Terms & Conditions
- bids will ONLY be accepted via email to tickets@lesbourgs.com
- if more than one bid is received for the same amount the first one received will be accepted as the winning bid
- the value of the successful bid will be announced via the Les Bourgs Hospice social media pages and the winner will be notified
Make a Donation
Thank you very much for supporting and helping Les Bourgs Hospice. We rely 100% on your support.
Donate Now
Upcoming Events
Find out what events are coming up in our events calendar.
Find out more
Sponsor Someone
Do you have a friend raising money for Les Bourgs? Sponsor them today.
Sponsor online now