GDPR and Data Protection
11th May, 2018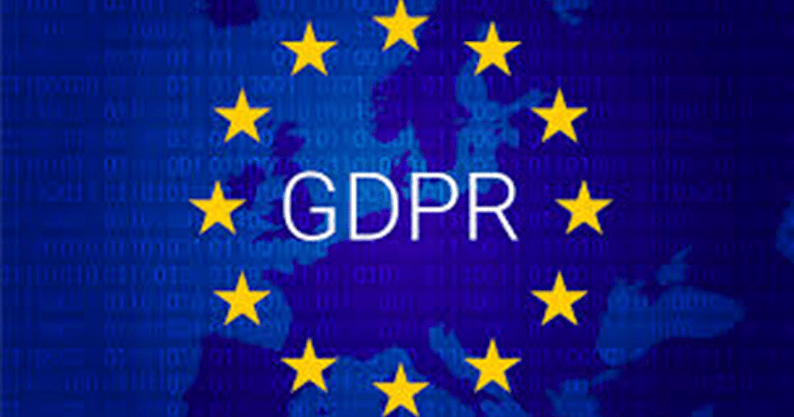 Data Protection 
One of the biggest changes to data Privacy law comes into effect on  the 25th May 2018. The General Data Protection Regulation also known as GDPR means that as individuals we will all have more control as to  how our personal data is used. Also it ensures that organisations such as Les Bourgs Hospice put robust systems in place to meet the requirements of the regulation. Therefore we will in due course be publishing on our website and in all the information we provide a privacy notice reflecting what we do with personal data, how it is used and your rights as individuals under the new law.     
Mrs Jo Boyd MBE
Hospice Director
Email jo.boyd@lesbourgs.com
Share
« See all News
Make a Donation
Thank you very much for supporting and helping Les Bourgs Hospice. We rely 100% on your support.
Donate Now
Upcoming Events
Find out what events are coming up in our events calendar.
Find out more
Sponsor Someone
Do you have a friend raising money for Les Bourgs? Sponsor them today.
Sponsor online now