JKT to broadcast live from Les Bourgs Hospice
20th February, 2019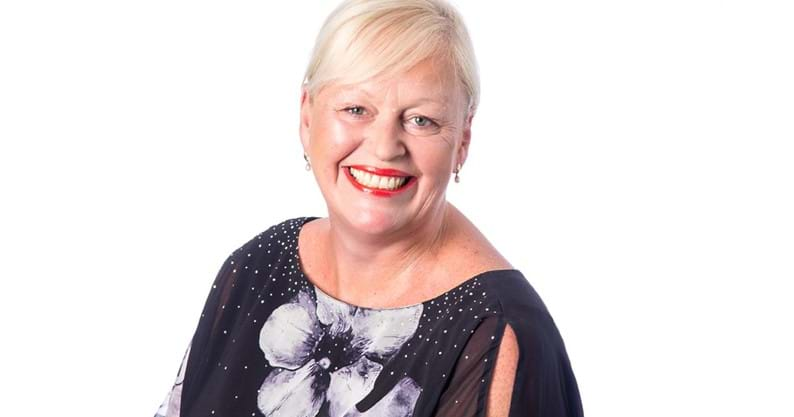 We are so very excited to have Jenny Kendall Tobias coming to Les Bourgs Hospice tomorrow to do her show live with us and our lovely Day Hospice Patients.  We have taken some time to convince her to come, as like many people she was worried, but she is here now and we have shown he what a wonderful place we have and the amazing services we offer.  Join us from 0930 on 21st February or on listen again and see what we all have to say about the Hospice, hear from Staff, Patients and Volunteers to hear about what goes on at Les Bourgs Hospice, you may be very surprised and may learn a lot about what we actually do! 
Share
« See all News
Make a Donation
Thank you very much for supporting and helping Les Bourgs Hospice. We rely 100% on your support.
Donate Now
Upcoming Events
Find out what events are coming up in our events calendar.
Find out more
Sponsor Someone
Do you have a friend raising money for Les Bourgs? Sponsor them today.
Sponsor online now