Corporate Support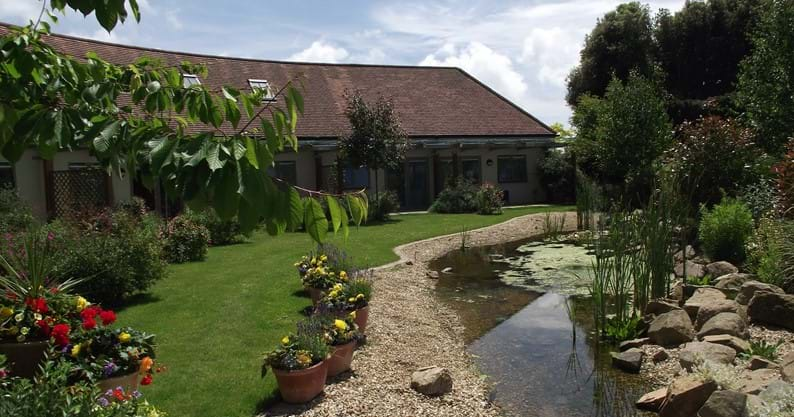 We are always grateful for support from the Public, but if we can get support from corporate businesses this will enable us to access a different type of income. 
We are grateful to BDO Limited for preparing our annual accounts totally free of charge.
We are also extremely fortunate to have had our events sponsored over the years by Heritage, Artex, Applebys, Yak Wax, PraxisIFM, First Names and Rocq Capital this sponsorship makes such a huge difference to the events we run, reducing our costs and increasing our income, we thank you all.
If you work for a company that is looking to support a charity please contact the fundraising team who will support and discuss all ideas with you.
Smaller ways that corporate companies can support us is to hire the Board Room at Les Bourgs Hospice for meetings; this will give us some income and provide a beautiful location for meetings.  You can also sign up for our events or run events on our behalf.  See the posters below for more details.
Thank you all for your support
Make a Donation
Thank you very much for supporting and helping Les Bourgs Hospice. We rely 100% on your support.
Donate Now
Upcoming Events
Find out what events are coming up in our events calendar.
Find out more
Sponsor Someone
Do you have a friend raising money for Les Bourgs? Sponsor them today.
Sponsor online now