Virtual Gifts
This section shows gifts that you can buy that give to the Hospice. This is a great way to give a donation for a specific cause, rather than just a general donation.  If you wish to purchase a gift please email 
Liz.Stonebridge@lesbourgs.com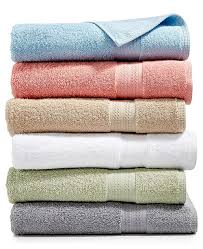 Towels
Purchase one bath towel or two hand towels to be used in the In-Patient Unit or the Day Hospice for bathing and washing.  These can also be used for complementary therapy sessions which bring great pleasure to our patients.  Using a clean, soft towel is a huge relief to patients who have pain and thin skin from treatment.
The number of towels we have can reduce the number of wash cycles we need to compete each day which will enable us to reduce electricity costs, this is a gift that brings pleasure to the staff and patients and also keeps on giving.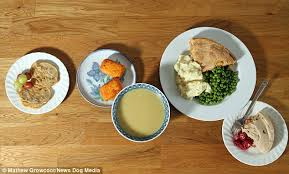 Meal for a day
This is a great virtual gift where you can pay for a meal for a patient for a day.  This kind of gift can be used to reduce our costs and enable you to give a gift that is beneficial directly for a patient.
All our patients meals are provided free of charge by Les Bourgs Hospice, so any support with our grocery bills are always gratefully received, thank you.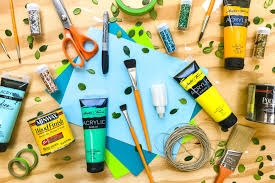 Craft supplies for Day Hospice
This virtual gift will supply us with funds to purchase craft items for our Day Hospice patients, they create beautiful silk scarfs, jewellery and other items which we can either sell in our reception or shops or store. 
The Day Hospice patients spend a large amount of time doing craft, which often gives them an opporunity to try something new and exciting, and have some fun trying it!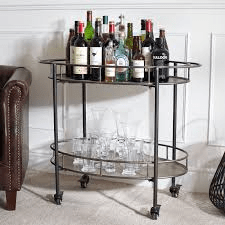 Pre- Dinner Drink for Day Hospice Patients
Buy a bottle of something nice for our Day Hospice patients to have before their lunch.  The benefits of this gift goes far beyond the pleasure of having a drink, they include increasing hydration, improving calorie intake for patients and also act as an appetite stimulant to encourage them to eat a better lunch.
A donation here allows us to purchase Sherry, Campari, Whisky and other aperitifs for the Patients to have when they are with us.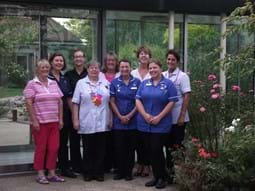 Pay for a Nurse for the Day
All of our nursing staff do an amazing job, offering their skills way beyond patient care to the relatives and friends of the patients.  They support, pamper and nurture patients with the view of making the best of their time with us and getting patients home well enough to manage, whilst offering the Day Hospice as a contact point for all patients to use if they wish. 
The nurses are never too busy to offer first class care and always have the best interests of the patients at the forefront of their work ethic.  It takes a special person to Nurse at Les Bourgs Hospice and we have some very special nurses working with us.
75% of our costs are spent on nursing staff.
If you would like to sponsor a nurse salary for the day please purchase this gift.
Thank you for your support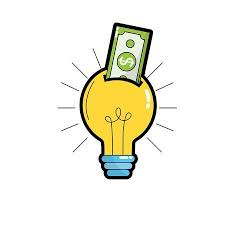 Pay the Electricity bill for the day
The electricity bill for Les Bourgs Hospice is huge due to the amount of equipment, the size of the building and the need for good heating and lighting for the safety and comfort of the patients.
You can support us by purchasing a days electricity as a gift.
Make a Donation
Thank you very much for supporting and helping Les Bourgs Hospice. We rely 100% on your support.
Donate Now
Upcoming Events
Find out what events are coming up in our events calendar.
Find out more
Sponsor Someone
Do you have a friend raising money for Les Bourgs? Sponsor them today.
Sponsor online now