Directors and Staff
Les Bourgs Hospice relies on the generosity and commitment of a wonderful team of volunteers who willingly give their time to support the paid staff group.  With the help of the volunteers we are able to keep the staffing costs to a minimum to enable us to use as much of the valuable income we raise for direct patient care as possible.
The hospice has a highly skilled and experienced nursing team to care for the patients and a small administration team co-ordinating volunteers, fundraising, office management and cleaning.  All of the team are managed by Mrs Jo Boyd MBE who is the Hospice Director.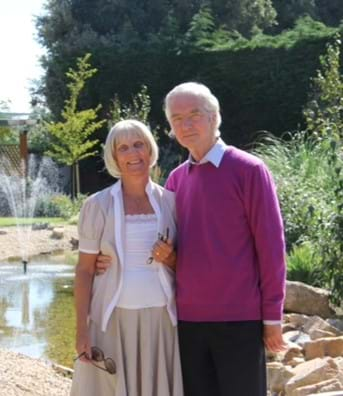 Mr Greville Mitchell OBE and Mrs Lisa Mitchell
Founding Patrons
The founders of the Andrew Mitchell Christian Charitable Trust are Greville Mitchell OBE and Mrs Lisa Mitchell who arrived in Guernsey with a vision to create a charity and from that vision Les Bourgs Hospice was founded.
Greville says: 'It has been both a privilege and a joy to be involved in the creation of Guernsey's Hospice. Having already lived in Guernsey for some 10 years, Lisa - who had the idea first -and I believed Guernsey needed a Hospice - though the Powers that be at that time disagreed. With construction as my background, I personally paid for the purchase and the redevelopment of the Open Market Property Les Bourgs into Andrew Mitchell House. Having spent time in some 8 Hospices on the Mainland, I co-ordinated the design, project managed the Development and paid the first years running costs becoming the Hospices first Chairman. Subsequently the old Andrew Mitchell House was given to the people of Guernsey for the site of the New Hospice. In the meantime I remain a Trustee and will continue to support the Hospice going forward in any way I can' Lisa says: 'It was a joy to be involved in the creation of the original Andrew Mitchell House and for many years I enjoyed frequent visits to play the piano. Originally a Governor I am now Administrator of the Hospice Store and have been involved with the Store since it began. I continue to be an active supporter of the Hospice and enjoy visiting and meeting with the Day Patients.'
Read more »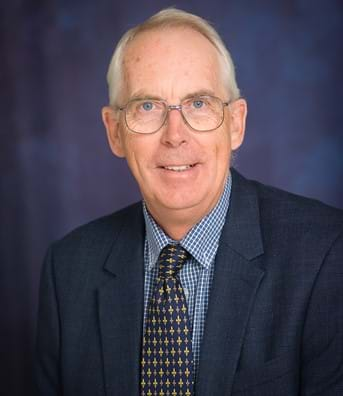 The Very Rev'd John Guille
Director and Chair
John was involved in the setting up of the hospice and was privileged to serve on the Board from its inception until leaving the island in January 1999 to take up a post in Winchester.
In those early days he set up the Ecumenical Chaplaincy Team and assisted in the training of volunteers. Soon after returning to the island in 2014, John was invited to renew his association with the hospice and in January 2018, was appointed Chair of the Board.
Read more »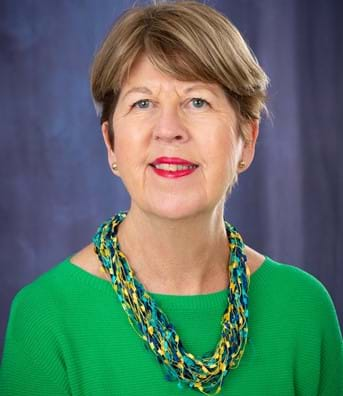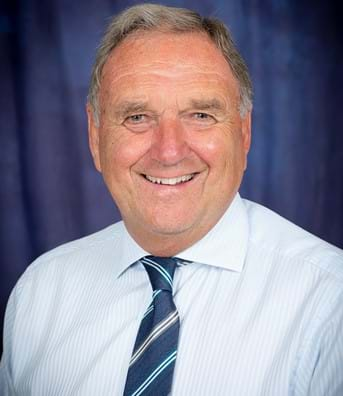 Mr Anthony Creasey MBE
Director and Vice Chair
I am the Chairman of Creasey and Son Ltd the Islands principal Department Store owner and operator of the Marks and Spencer Franchise on the Island.
I joined the Hospice in the mid nineties as a Governor and joined the Management Committee at that time. I am the Chair of that Committee that provides support to the Hospice Director in the day to day issues that arise in the non-medical aspects of running the "business" of Les Bourgs Hospice. In particular, given my retail background, I have been involved in the retail activities of Les Bourgs which has become such a valuable source of funds to the organisation. I am married to Helen and we have 3 children and currently 4 grandchildren. Helen is from Melbourne, Australia and our daughter, husband and 2 of our grandchildren are now "downunder". Holidays are now spent visiting that wonderful country. I am a keen golfer and tennis player (but not much good and either!) and try to play both regularly
Read more »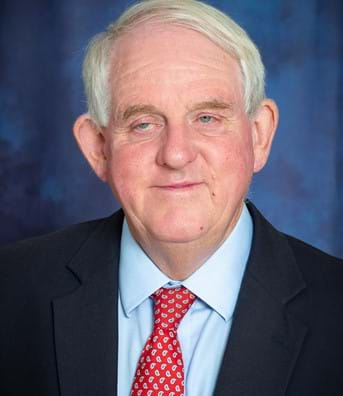 Mr Chris Bound
Director
Chris is former Senior Partner of Collas Crill and an experienced director, trustee and lawyer.
Chris offers a combination of chairmanship, entrepreneurial and leadership skills in corporate, trust, partnership and non profit making environments. He has served on the boards of several charities in Guernsey Forward thinking, Chris looks to the future embracing and leading change. His characteristics are a strong and industrious work ethic with stamina and determination to help others formulate and achieve objectives. Extensive experience over many years at Board level of insurance, fiduciary services, investment for pension and endowment purposes, real estate investment and development.
Read more »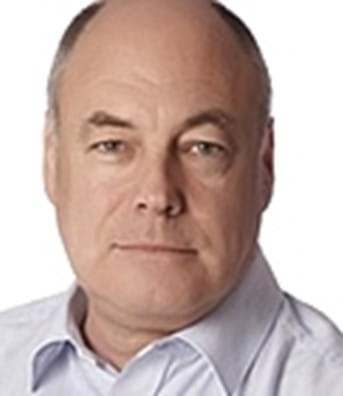 Dr Nick King
Director
Dr Nick King qualified from the Charring Cross Hospital in 1978.
He is a family GP who has a particular interest in men's health, sexual health, minor surgery, oncology and palliative care.
Read more »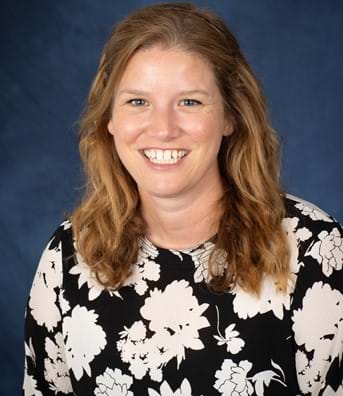 Dr Jocelyn Aitken
Director
Dr Jocelyn Aitken studied medicine in Sydney, Australia, before moving to the UK and training as a GP. She moved to Guernsey in early 2022, having previously also worked as a GP with a Special Interest with her local Specialist Palliative Care Team in the UK. She maintains an interest in this area of healthcare alongside her usual family medicine work.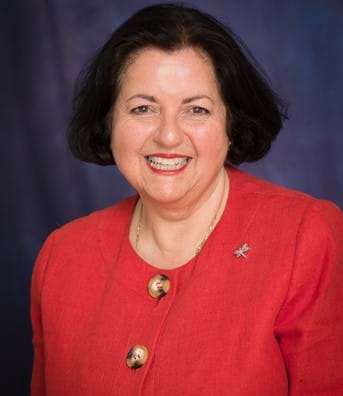 Mrs Tamara Mentshvilli
Director
Tamara Menteshvili has wide financial services experience, both commercial and regulatory, honing her career with Merrill Lynch in New York and London, latterly as Vice-President and Regional Administration Manager, Institutional Fixed Income Sales.
Then later at the UK's IMRO before her appointment as Deputy Director of Investment Business at the Guernsey Financial Services Commission; following which she established the Channel Islands Stock Exchange LBG as Founding Director and Chief Executive.
Read more »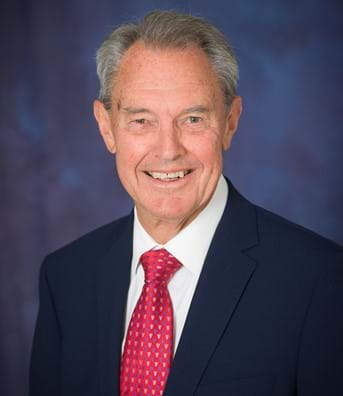 Mr Stephen Oliphant
Director - Finance *Retired from Role 2023*
STEPHEN OLIPHANT spent an entire 42 year career with Barclays Bank and moved to Guernsey with his family in 1990 to take up an appointment with Barclays Private Banking.
After retirement he joined the management of Les Bourgs Hospice as company secretary. He stood down from this role in 2009 to pursue other interests in the voluntary and not-for-profit sector but retuned to Les Bourgs as a director in 2017. He is a member of the Institute of Directors and the Chartered Institute of Bankers and is a member of Rotary Club of Guernsey and is currently Chairman of the trustees of Guernsey Symphony Orchestra.
Read more »
John Roche
Finance Director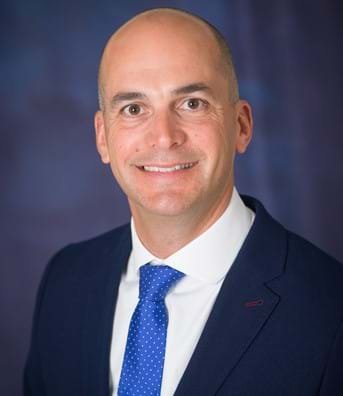 Adrian Norman
Director
Adrian was born in Guernsey and lives in the island with his wife Susan and their two young children. Adrian is Chair of the Norman Piette group of companies that together form the largest builders' merchants in the Channel Islands with operations in Guernsey, Alderney and Jersey employing over 160 staff across 5 different operations.
Adrian is a member of the Institute of Directors and holds the Diploma in Company Direction and also a Post Graduate Diploma in Surveying from the College of Estate Management. Adrian is also the General Manager of J&D Norman Ltd, a family office investment company that, inter alia, owns commercial and residential property in Guernsey, Jersey and the UK. The early part of his career was spent at Kleinwort Benson where he was Senior Project Manager responsible for the delivery of multi million pound and multi-jurisdiction system migration projects and other initiatives for the financial services group.
Read more »
Sir Richard Collas
Director
Sir Richard Collas was Deputy Bailiff of Guernsey from 2005 to 2012 and Bailiff from 2012 to 2020.
Whilst an Advocate in private practice, he was Chairman of the Governors of Les Bourgs Hospice from 1997 to 2001 and rejoined the Board of the charity as a Director on 2021, following his retirement. He is involved with a number of other charities and organisations in the Bailiwick's third sector including as Chairman of the Guernsey Community Foundation.
Read more »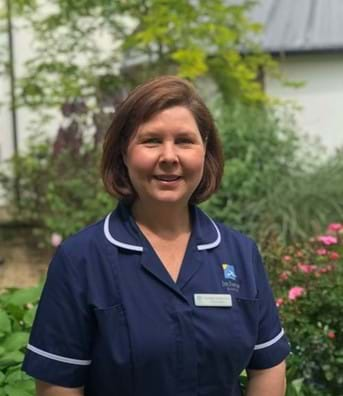 I came to Guernsey in 2007 working at the PEH on an acute medical ward. Although overwhelmed with Guernsey`s scenery and beaches I felt as if I had a greater purpose in life.
I was introduced to Jo and the staff at the hospice through a friend. I started doing some bank work as a Band 5 nurse and soon realised that this is why I decided to do my nurse training. It is a privilege to be able to look after patients and their families, to give them the support, reassurance and care that they deserve. A post became available as the nurse manager and I applied for it. Since then I have not looked back. Working at the hospice enriches my life. It is a pleasure every day to come to work and know that the nursing team we have are here because they want to be here and will give their best for the patients and their families. I have been able to continue my development and will be completing a 2 year diploma course in counselling in May 2013. With this learning experience we introduced a further bereavement follow up service for relatives and friends.
Read more »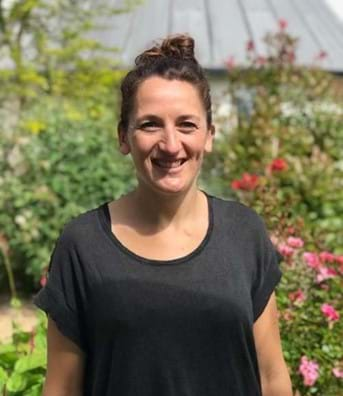 Liz Stonebridge
Funding Administrator
Telephone: 01481 210329
I joined Les Bourgs in January 2020 and was made to feel extremely welcome very quickly.
My background is in secretarial and marketing within the legal sector and, having taken a career break to have my two children, I was keen to look for something a little different and more rewarding. As soon as I saw the Volunteer Co-ordinator post come up, I knew it was for me. I was right; it is a wonderful place to work and I love being part of such an amazing team of staff and volunteers. My role is to support our fantastic group of dedicated volunteers, both at the Hospice and at our shops in St Martins. I am really enjoying getting to know them all, as they each bring with them a unique set of skills which are invaluable to the Hospice. Anyone can volunteer so please do not hesitate to contact me if you would like to know more about what we do here at the Hospice.
Read more »
Mrs Michelle Brehaut
Administration Assistant
Telephone: 01481 210321
Catherine Boughay
Charity Shop Manager
Telephone: 230085
Make a Donation
Thank you very much for supporting and helping Les Bourgs Hospice. We rely 100% on your support.
Donate Now
Upcoming Events
Find out what events are coming up in our events calendar.
Find out more
Sponsor Someone
Do you have a friend raising money for Les Bourgs? Sponsor them today.
Sponsor online now