Legacies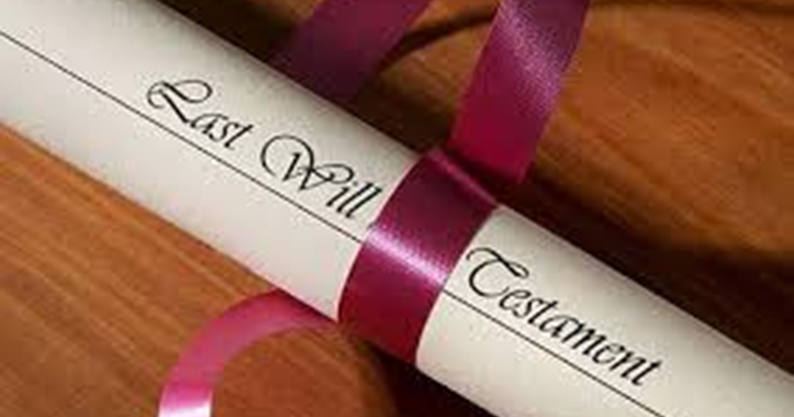 'We are very fortunate to have a dedicated band of volunteers and Friends who help us to raise much of the day to day running costs of the Hospice but legacies are an extremely important source of funding.  A legacy can make an enormous difference to the future of the Hospice and help us to help others.' 
Les Bourgs Hospice Governor
Fund raising is a crucial part of the ongoing work of our volunteers.  Without it we could not provide the support we do for our patients and their families.  A substantial portion of our income each year is made up of legacies left to the Hospice.  These generous gifts make a huge difference to our work and help us to help others.
Leaving a gift to us is simple and it doesn't have to be a huge amount; any and every gift will make a difference to our future.
If you would like more information about how to leave a legacy or amend your will to help the work of the Hospice please speak to your advocate or contact our Admin Team on info@lesbourgs.com or T.251111
Make a Donation
Thank you very much for supporting and helping Les Bourgs Hospice. We rely 100% on your support.
Donate Now
Upcoming Events
Find out what events are coming up in our events calendar.
Find out more
Sponsor Someone
Do you have a friend raising money for Les Bourgs? Sponsor them today.
Sponsor online now