Volunteers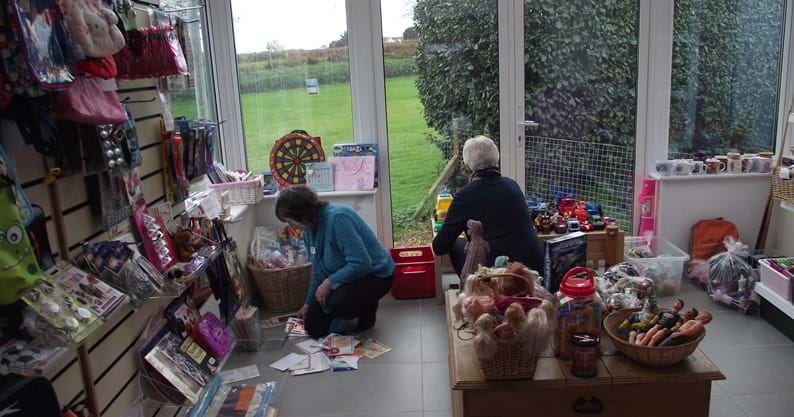 Volunteer
We are seeking additional volunteers to assist us at our busy Charity Shops and join our dedicated team of Supper Volunteers.
Charity Shop: duties include sorting donated stock, serving customers and general shop duties.  We are looking for people to do as little as a couple of hours a week.  The shops are open from 9am until 1630hrs Tuesday to Saturday.
Supper Duties: involves preparing light suppers for our in-patients. Preparing food such as sandwiches, soups, salads, omelettes and other similar items then serving them to the patients and clearing up afterwards.  We will support you until you are confident and this can also be done as a shared role with 2 people coming together if you would prefer. Supper duty is usually from around 1700hrs until 1900hrs depending upon the number of patients.
Full training will be given for both roles.
If you are interested please click the link below to download an application form and send it to Lara Higgins at Les Bourgs Hospice, Volunteer Co-ordinator, Andrew Mitchell House, Rue Du Tertre, St Andrews, Guernsey GY6 8SF or email Lara.Higgins@lesbourgs.com.
Make a Donation
Thank you very much for supporting and helping Les Bourgs Hospice. We rely 100% on your support.
Donate Now
Upcoming Events
Find out what events are coming up in our events calendar.
Find out more
Sponsor Someone
Do you have a friend raising money for Les Bourgs? Sponsor them today.
Sponsor online now